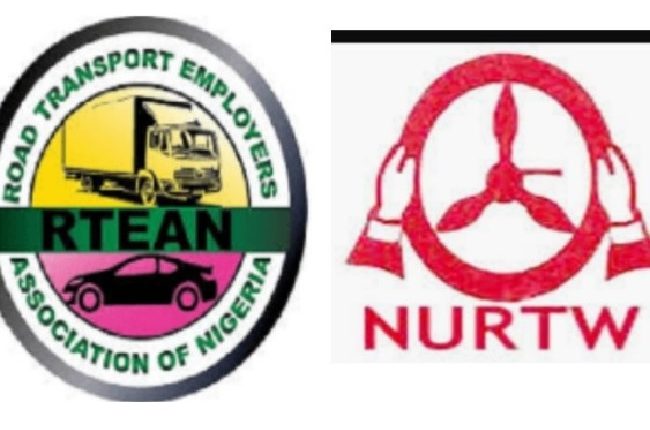 Following the disagreement that occurred between some members of NURTW Obalende branch and Road Transport Employers Association of Nigeria (RTEAN), The Chairman lagos NURTW condemns the RTEAN.
NURTW Lagos boss said he totally condemned this act, He described their actions as uncalled for, before any group or factions can attack each other, we have the ministry of transportation and the security agency to report any issues that can arrive to such hooliganism act.
Each of the unions group has its own motor parks that it is operating within. But Road Employee union (RTEAN) whose members put on yellow uniform went to attack the NURTW member on duties who put on a white and green uniform.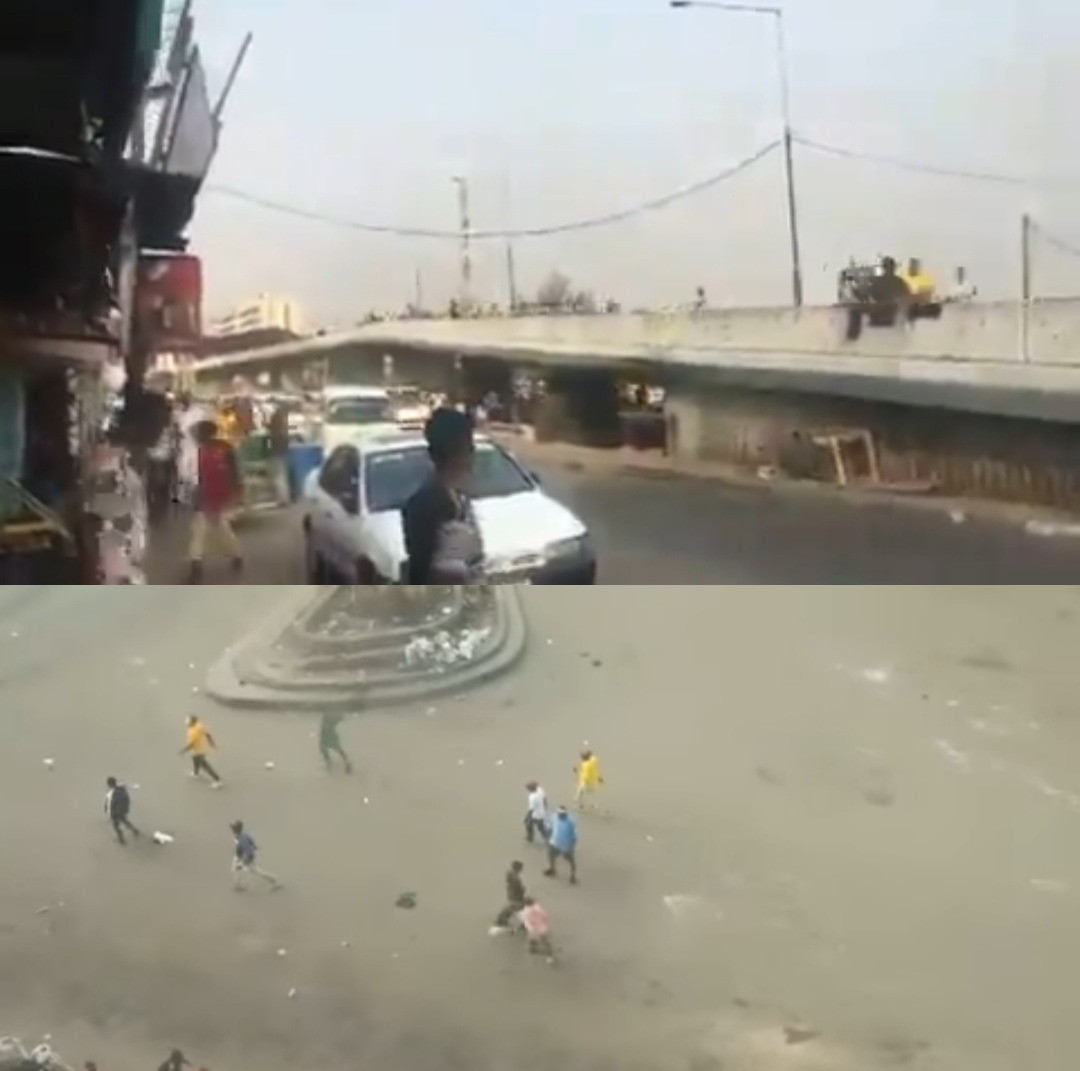 Alhaji Akinsanya (Mc-Oluomo) condemned the act of hooliganism and thuggery as exhibited by some people and stated that investigation has commenced to ascertain the remote and immediate causes of the misunderstanding with a view to preventing recurrence.
He used the avenue to appreciate the Nigeria police force for there immediate intervention by maintaining peace and other in Obalende also inform members that NURTW will not condole any form of unprofessional behaviour from any member, regardless of their status or position in the Union.
He also called on appropriate security agencies to arrest anybody going against the law of the law and that of the Union.
Finally, he implored the good people of Obalende/Ikoyi Local Government to go about their normal business as security operatives has wayed into the matter also the situation is under control now .