Prime Minister Liz Truss called on Britons to "come together" to support Charles, the United Kingdom's new King.
"In the difficult days ahead, we will come together with our friends across the United Kingdom, the Commonwealth and the world, to celebrate her extraordinary life of service," Truss said.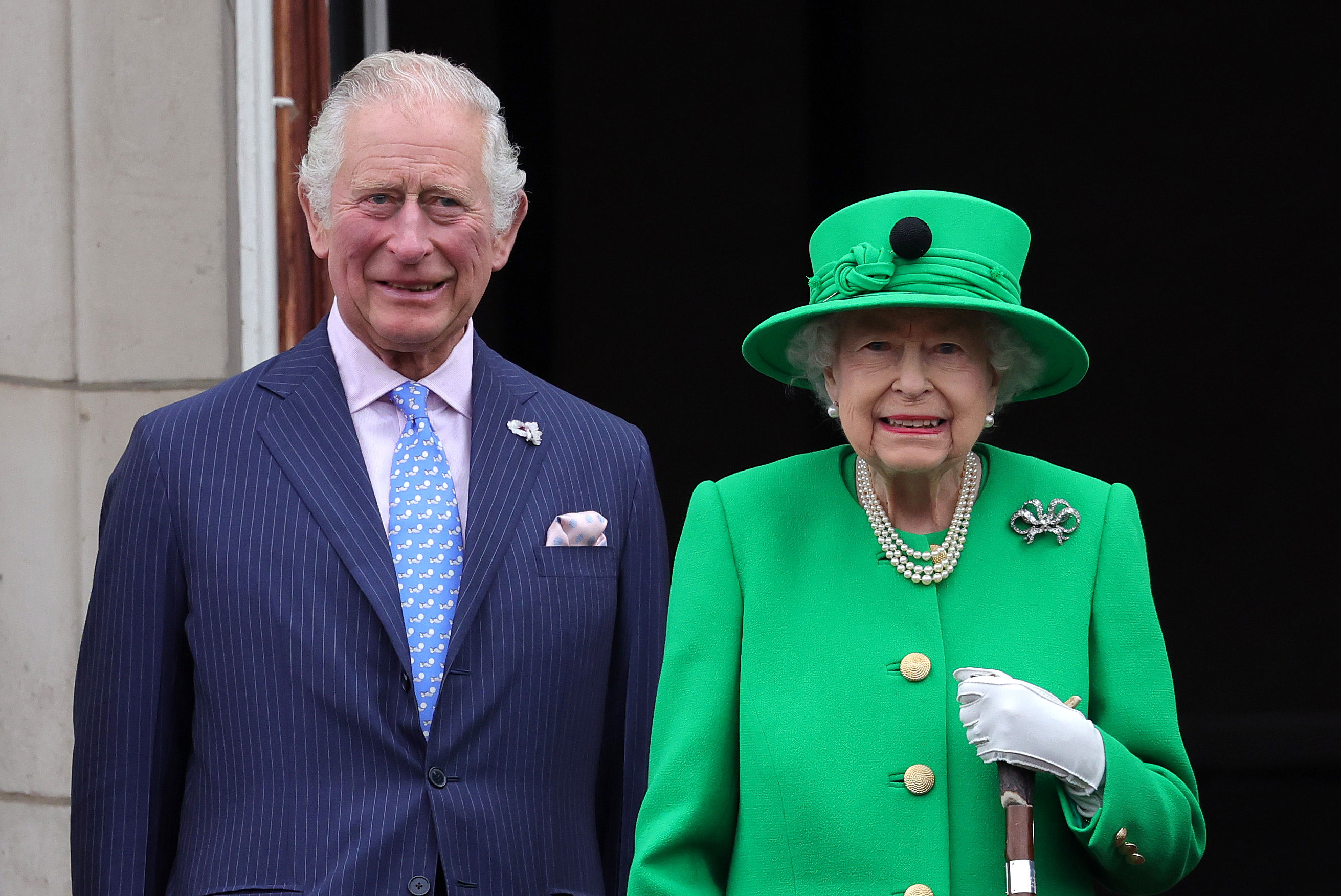 "It is a day of great loss, but Queen Elizabeth II leaves a great legacy."
"Today the Crown passes, as it has done for more than a thousand years, to our new monarch, our new head of state: His Majesty, King Charles III," Truss said.
"With the King's family, we mourn the loss of his mother. And as we mourn, we must come together as a people to support him," she added. "To help him bear the awesome responsibility that he now carries for us all."
Queen was an inspiration to me and many Britons, Truss says
"Britain is the great country it is today because of her," UK Prime Minister Liz Truss said outside Downing Street following the death of Queen Elizabeth II.
"We are now a modern, thriving, dynamic nation. Through thick and thin, Queen Elizabeth II provided us with he stability and the strength that we needed."
"It's an extraordinary achievement to have presided with such dignity and grace for 70 years."
"She was loved and admired by the people in the United Kingdom, and all round the world.
She has been a personal inspiration to me, and to many Britons, the new PM said.
CNN